Choose your preferred clinician and fee, and instantly book your first appointment. All therapists receive extensive training and participate in ongoing assessments to ensure the highest standards for quality, compassionate care.
Expert therapists ($200/session) are licensed clinicians (psychologists, social workers) or psychologists working towards licensure.
Associate therapists ($125/session) are masters-level clinicians supervised by a psychologist.
Packed with powerful science-backed practices, our expertly designed treatment for anxiety and depression is tailored for your particular issues and needs.
At your first appointment your therapist can help you decide which treatment is right for you, or customize a plan specially for your priorities and needs.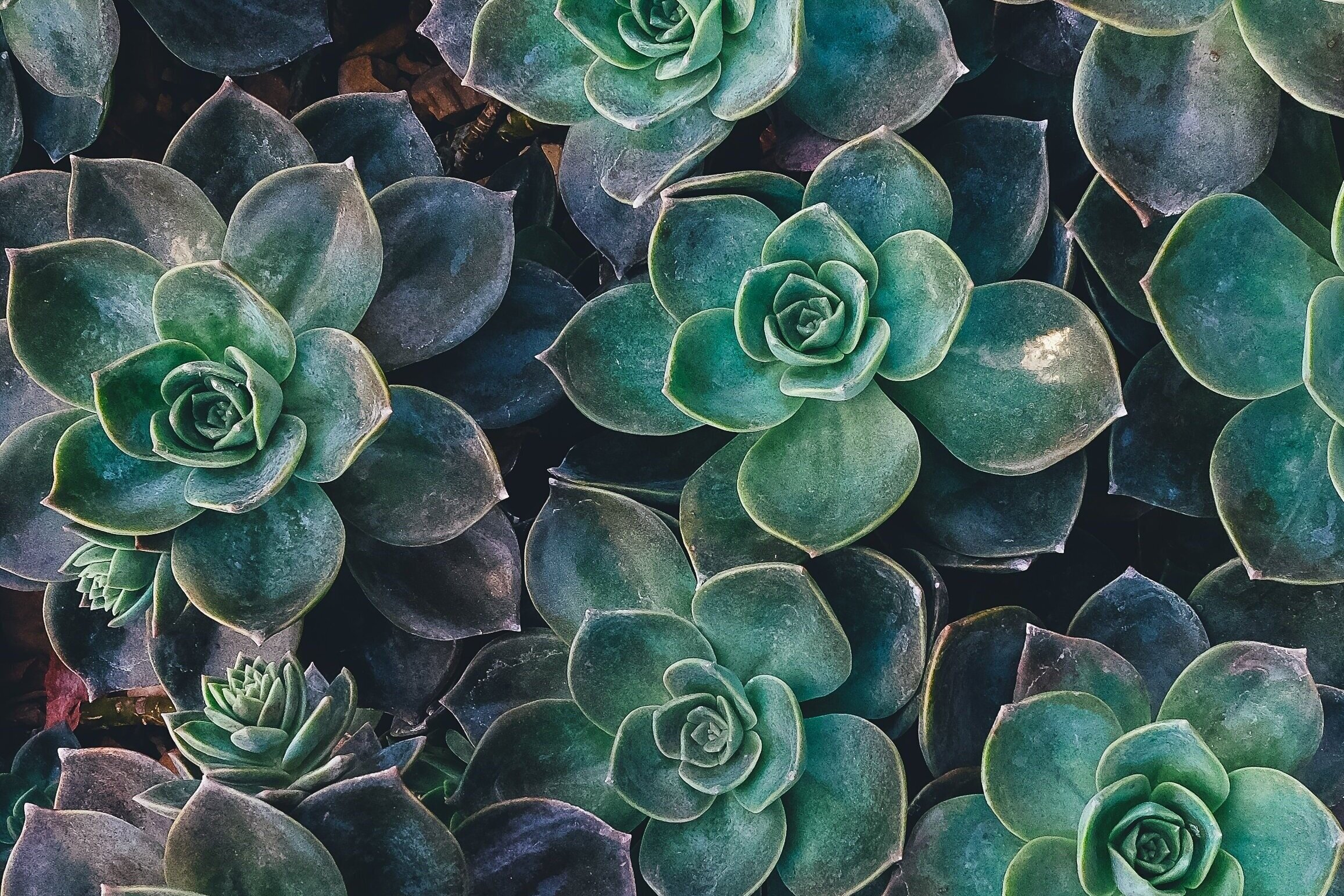 Therapy Lab clinicians practice measurement-based care (MBC), which means we use self-reported data to check in on your thoughts, feelings, and progress over the course of treatment. MBC has been clinically proven to improve outcomes for therapy, but only a small percentage of mental health providers utilize the practice. Tracking your progress gives us reliable insight that helps us provide the most effective care possible, and allows client and therapist to assess how therapy is going in an objective way.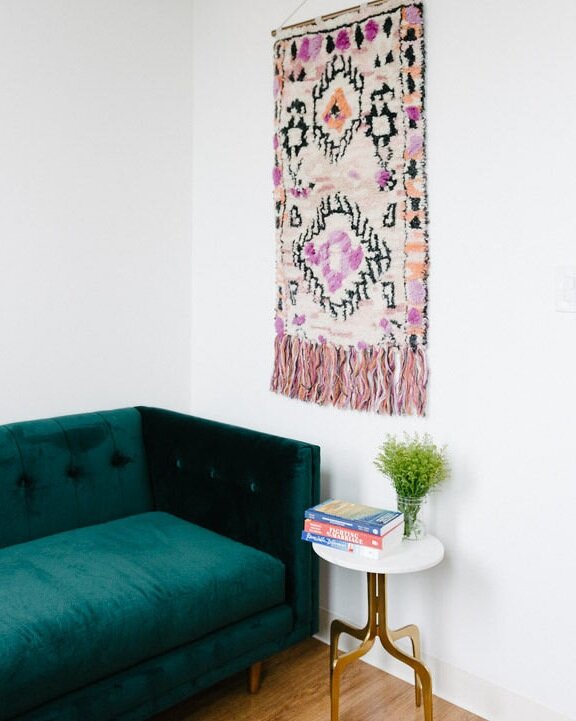 To continue treatment after completing a series, you can repeat a series, try a different one, or schedule booster session appointments with your therapist.
Continue therapy for as long as you'd like. Many of our clients enjoy the feeling of accomplishment after completing a series, but there's no commitment. Therapy Lab is completely flexible for your changing needs, goals, and desired time commitment.
100% automatic intake, scheduling, and billing. Secure/HIPAA-compliant, private, and efficient. We provide services 7 days a week, and booking is available 24/7.